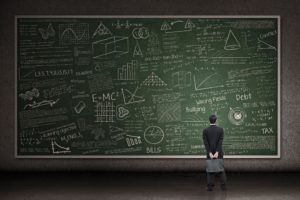 Teaching / Tutoring:
Crisosto has taught Intro. to English, English Composition I & II courses, as well as Intro to Literature and Poetry writing workshops. Crisosto offers individual tutoring for English Writing (APA / MLA formats), Poetry Writing, and English as a second language in Lakewood Colorado.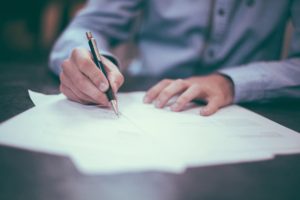 Writing / Editor:
Crisosto's influential writing aesthetic focuses on nature and the human condition. He also likes to experiment with his Native language and the space on the page. He finds challenges in developing new ways to interact with poetry and how poetry is viewed. Some of his poems have created publishing challenges. With his visual artistic background, he is able to form unconventional forms within his writing projects.
Crisosto has edited several early volumes for the Institute of American Indian Arts (IAIA) anthologies.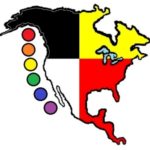 Native LGBTQ (two spirit) Advocacy:
Crisosto offers presentations on the topic of Native American LGBTQI ('two spirit') identity. His presentation is called, "Sovereign Gender & Sexuality: A Contemporary View On Native American 'two spirit" Identity and Intersections". He is also a continued outreach partner for the "Two Spirits" (2010) documentary, Directed by Lydia Nibley.
*Please email to schedule a screening or speaking engagement. Be sure to inquire about fees for speaking engagement and requirements for screenings.
Next Steps...
This is should be a prospective customer's number one call to action, e.g., requesting a quote or perusing your product catalog.