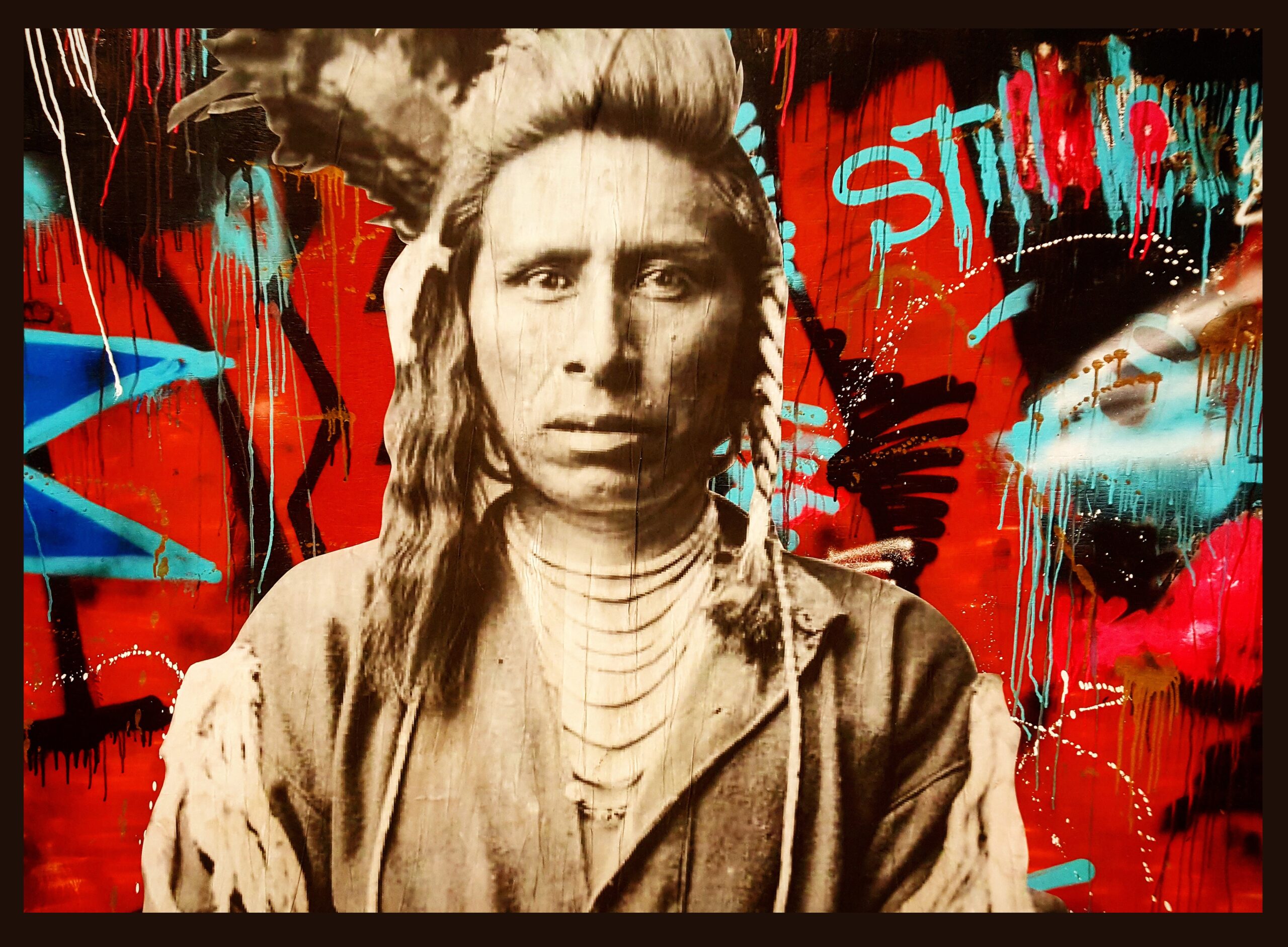 Dear friends and poets, 
We are editing a volume of Two-spirit and Indigiqueer poetry.  We are excited to announce that the book will be published by Litmus Press, and slated for publication in 2025. Here is the link to the official call on the Litmus Submittable:
This will be the first volume of poetry dedicated entirely to the work of Native LGBTQ2SIA+ poets.  We invite the work of young and unpublished poets as well as established poets.  Please forward this email along to anyone who you think might be interested.  We look forward to reading your work. For questions, write to: [email protected].
We are seeking poems as part of a volume of contemporary Indigenous LGBTQ2SIA+ poetry.  It has been over a decade since the publication of a book dedicated to two-spirit literature Sovereign Erotics, (2011). Before that, only a couple existed: Living the Spirit: A Gay American Indian Anthology (1988) (before the term  "two-spirit" was coined), and the Fall 2010 edition of the Yellow Medicine Review: A Journal of Indigenous Literature and Art and Thought. Many exciting authors have emerged since, attesting Native activism, land, food, sovereignty, and language revitalization which have become increasingly successful. Along with the project concept is a growing awareness that people outside the gender binary have always existed with traditionally respected roles within Native communities.  Poetry has a crucial part to play in Indigenous activism and language revitalization; poetry in the form of song is also at the center of our religious traditions. To give a sense of the scope of two-spirit poetry, the goal is to present a mix of established and emerging writers. To create a space for young poets, and unpublished poets, and represent the various regions and sovereign nations within the U.S. This collection will begin and reflect the current movement into a powerful futurity, guided by the voices of Indigenous poets whose genders and sexualities are fluid and expansive. 
THE CALL CLOSES DECEMBER 15, 2023.
With gratitude,
Crisosto and Julian / Julian and Crisosto